Don't Continue to Struggle on Your Own
Let's Create Your Plan Together!
Together we will explore your lifestyle desires and wellness N.E.E.D.S. (Nutrition, Exercise, Enjoyment, De-stressing and Sleep) so you can realize your full potential. This process will help you develop your plan, determine where to start and prepare your path to living a happier life.
Branching out in a new direction can be a little scary, but moreover it's energizing, exciting and full of growth.
You are the smartest person in the room when it comes to knowing what you want out of life. You already have the answers. With my experience and support as your coach, you will…
gain clarity and thoughtfully prepare a plan that is doable for you
explore opportunities and learn how to overcome obstacles as you navigate new terrain
celebrate your successes as you work toward making your dream a reality
Together, I help you shine a light on the path that takes you Wellward…forward in wellness and into the life you desire!
Where do you need help today?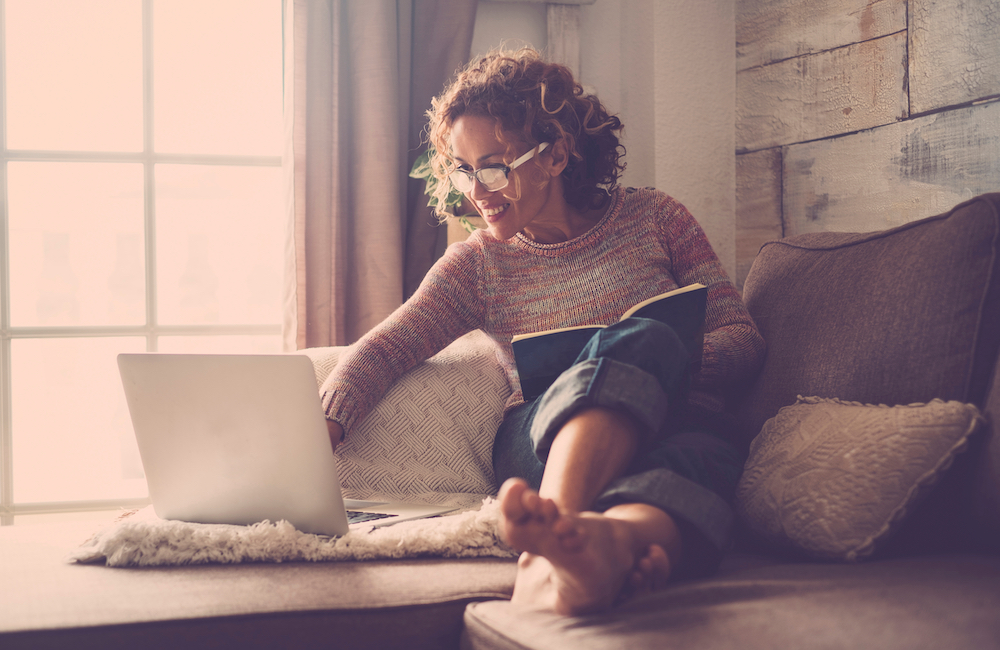 Want to know your N.E.E.D.S.?
Take this brief 2-minute survey to find out. It's FREE. You'll receive an immediate email with your results and feedback. Find out if you're benefiting from a lifestyle that supports your N.E.E.D.S. As an added bonus, you can take advantage of Linda's FREE initial one-hour coaching session for maintaining, developing and/or improving any areas related to your survey or just to answer any questions.
Wellward Wire
The Wellward Wire provides articles and resources that inform and empower its readers.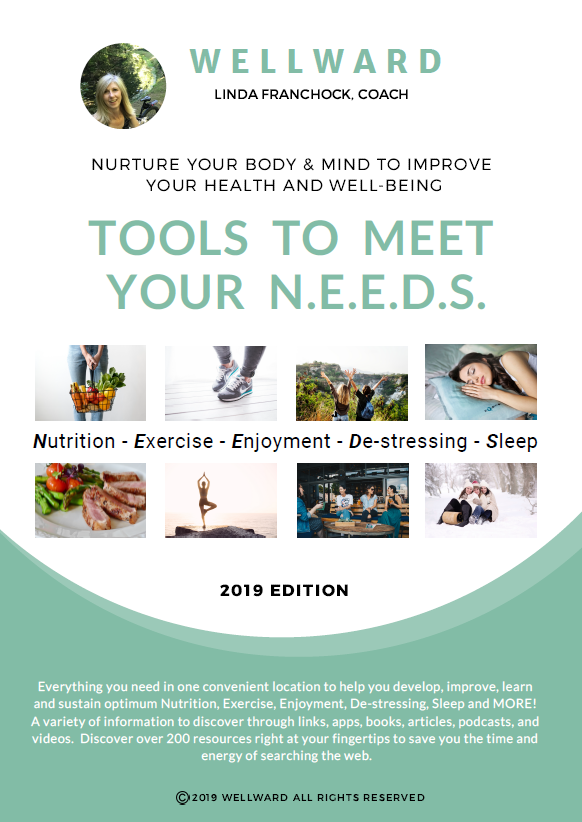 Tools To Meet Your N.E.E.D.S.
Sign up today for free and be the first to get notified on new updates such as new resources, useful downloads, learning opportunities and the latest articles from the Wellward Wire.
As a Thank You, you'll receive the added BONUS of receiving the 2019 edition of Tools to Meet Your N.E.E.D.S.
Discover over 200 resources in one convenient location to help you develop, improve, learn and sustain optimum health and wellness. Explore links, apps, books, articles, podcasts, videos and more!