From Stressed
To Your Best
I coach women to achieve health and wellness by living a more balanced and sustainable life; the life they've always imagined. A life that offers a greater sense of meaning, purpose and vitality.
Stop Struggling and Start Living
Let's Transform Your Life Together!
COACHING with Linda…
Together we develop a mutual partnership where I guide you through a process of exploring, discovering, and recognizing what you value and vision for your life.
Through this deep exploration you will gain new insights and awarenesses that connect you to a deeper sense of yourself; where a greater purpose and life direction emerge.
Through this powerful coaching relationship, you gain clarity of your vision, values and your desired state-of-being as you plan into the future.
As we explore and discover what matters to you deep at your core, those things you value most in life, we also work together to resolve any barriers that impede your progress.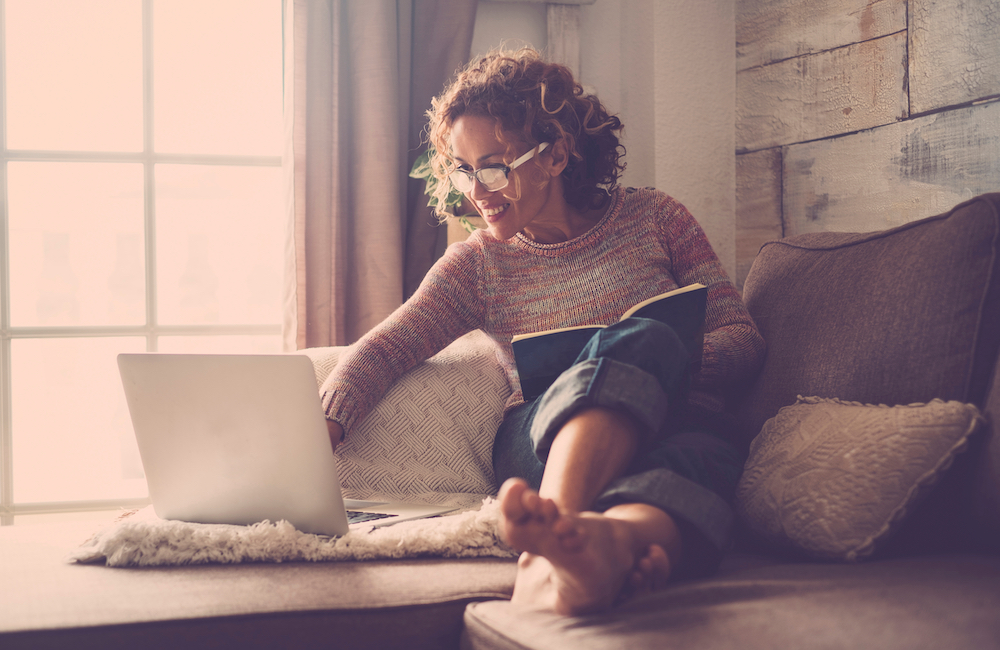 Why is this work important? Because your vision and values fuel your motivation toward your goals and directs them like a compass. Rather than moving away, avoiding or giving up when things get tough, you will stay the course. You will persevere in the service of achieving your goals and living aligned with what's important to you.
There's NO fluff-filled talk, advice giving or digging into the past. You are the smartest person in the room when it comes to knowing what you want out of life. You already have the answers. We work from the "now" and move forward to where you want to be.
My role as your coach is to help you uncover your deep inner wisdom so you can decide your own direction at your own pace.
As your coach, I will provide you with honest reflections and will be the accountability partner you have always wanted. A partner who lets you choose what, how and when you want to be accountable.
One step at a time, you begin to transform your life just as you imagined.
I know navigating new territory can be a little scary. It was scary for me too. But through the coaching process you will feel energized, excited, and empowered as you courageously experiment with new thoughts and ideas for your life.
Life offers myriad of experiences. You can live a meaningful life when things go smoothly and even when life gets bumpy. But it requires that you consciously respond to life and take back the steering wheel.
You can begin right where you are today.
Who and where do you want to be tomorrow?
End the struggling, stressing and wandering in circles.
Join me as we shine a light on the path that takes you "Wellward"… forward in wellness and into the life you desire!
How can I help you today?
Specializing in:
Ending Chronic Stress and Burnout •  Seeking to Make Impactful Lifestyle Changes (i.e. career, diet, exercise, sleep, etc.)  •  Struggling with Unhelpful Thought Patterns  •  Reversing/Managing Chronic Disease  •  Seeking Support Between Visits with Functional Medicine Clinicians • Preserving Caregiver Health and Wellness
Want to know your N.E.E.D.S.?
Take this brief 2-minute survey to find out. It's FREE. You'll receive an immediate email with your results and feedback. Find out if you're benefiting from a lifestyle that supports your N.E.E.D.S. As an added bonus, you can take advantage of Linda's complimentary initial one-hour coaching session for maintaining, developing and/or improving any areas related to your survey or just to answer any questions.
Wellward Wire
The Wellward Wire provides articles and resources that inform and empower its readers.
Testimonials
"Through personal coaching, Linda helped me realize my future life changing goals and attach some concrete steps to best meet these goals. Her patience and thoughtful feedback helped me to the conclusions I needed to recognize. She is truly talented with a gift for thoughtful listening and aligning evidence-based resources to best help me along the way. She accommodated my schedule and that made it truly seamless for me and my too busy life. As I transition to my future, I know coaching with Linda was a great influence to achieving my goals in the most stress free way!"
SL, PA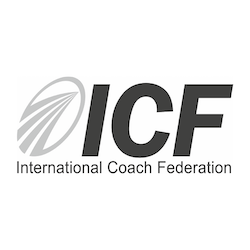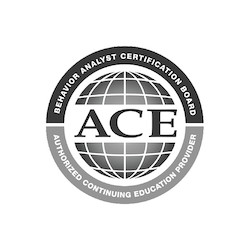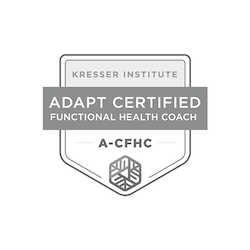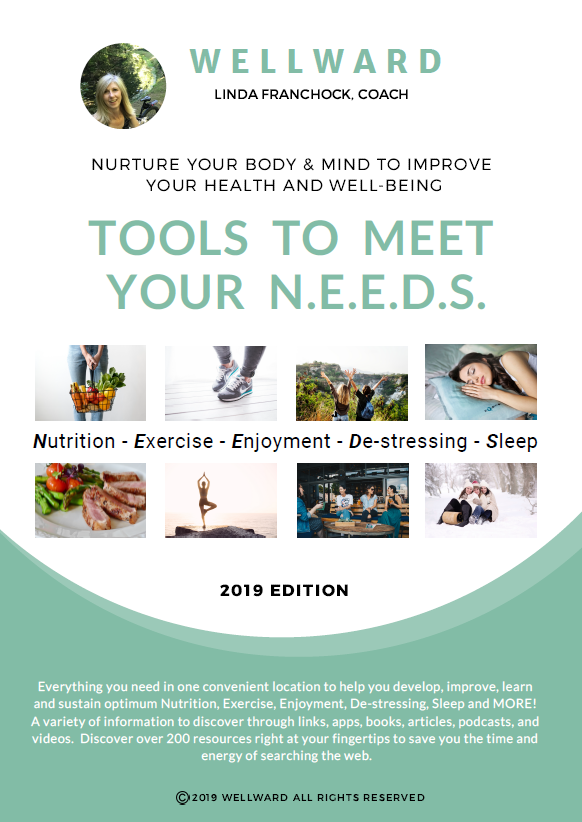 Tools To Meet Your N.E.E.D.S.
Sign up today for free and be the first to get notified on new updates such as new resources, useful downloads, learning opportunities and the latest articles from the Wellward Wire.
As a Thank You, you'll receive the added BONUS of receiving the 2019 edition of Tools to Meet Your N.E.E.D.S.
Discover over 200 resources in one convenient location to help you develop, improve, learn and sustain optimum health and wellness. Explore links, apps, books, articles, podcasts, videos and more!