How can I help you today?
Many women are in roles where they take care of everything and everyone except themselves. Sound familiar?
Your needs are important too.
You may be suffering from chronic stress, poor quality sleep, lack of exercise and unhealthy eating habits that have devastating effects on your health and wellness over time.
I'm here to share my experiences and specialized skills to help you live a happier, healthier life.
I know navigating new territory can be scary. It was scary for me too. You will be excited and empowered as you courageously experiment with new ways to improve your well-being and life.
-Linda Franchock
National Board Certified Health and Wellness Coach, Board Certified Behavior Analyst, Licensed Behavior Specialist, ADAPT-Certified Functional Health Coach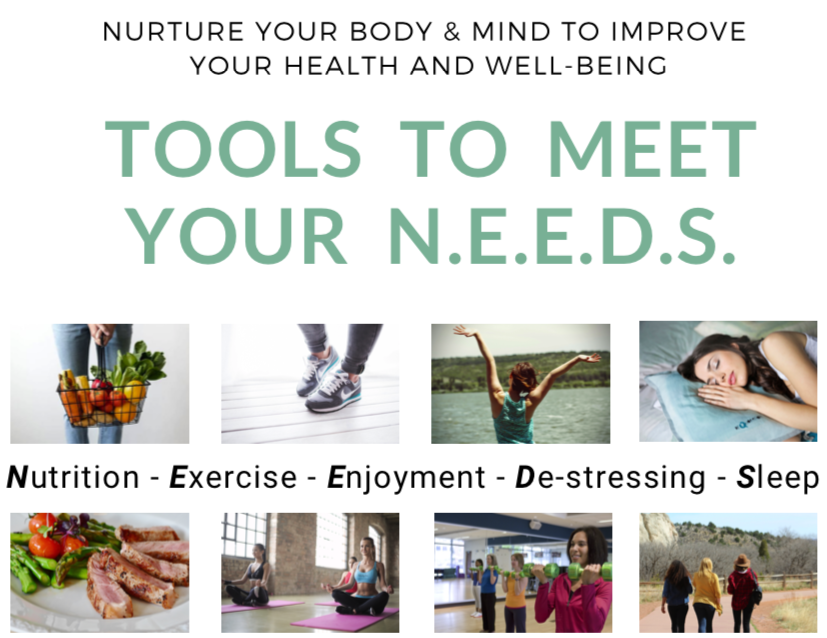 Sign up today to see Linda's favorite products and practices for optimal wellbeing
You'll also be the first to get notified of new resources, learning opportunities and the latest articles from the Wellward Wire.
Stop Struggling. Transform Your Life!
Coaching with Linda
Together we develop a partnership where I guide you through a process of discovering what you value and envision for your life.
Through deep exploration you gain clarity and learn what matters to you deep at your core.
We also work together to resolve any barriers that impede your progress so you can experience success.
Our powerful coaching relationship helps you enjoy a state of well-being that connects you with doing what you desire in life.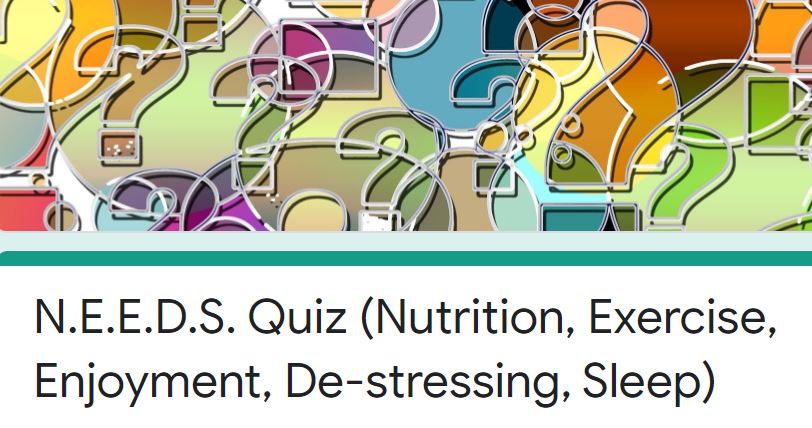 What is your wellness score?
Take this brief 2-minute quiz to find out your wellness score.
You'll receive an immediate email with your results and feedback.
"Coaching with Linda is like taking a deep, satisfying breath of fresh air. Between having children, marriage, transitioning back into my career- somewhere along the way, I lost myself and carried along self doubts for years. My coaching relationship with Linda has given me the tools to find a clarity, gratitude and presence that I've never felt before. Through her kind and empathetic guidance, I'm better able to recognize and strive for my goals, listen to my intuition and continue to have a clearer picture and appreciation for the choices that help me create the life that I want for myself and my family. She is a true blessing in my life and has supported me to create space in myself for more peace, calm, self-confidence and vitality. This is the magic of Linda! She is helping me find my way home to myself again and for this (and the many other ways she helps me) I will be forever grateful. Thank you Linda!"
CW – Berlin, Germany

Why is this work important?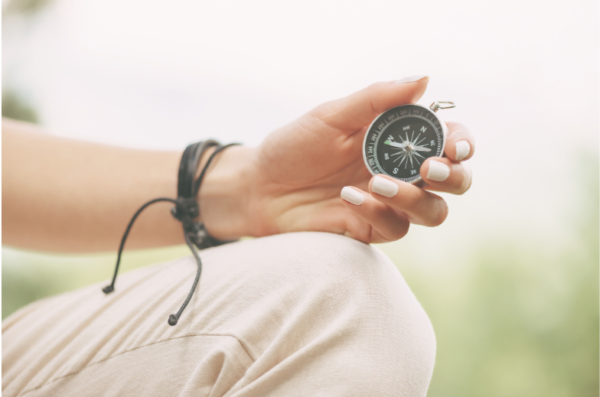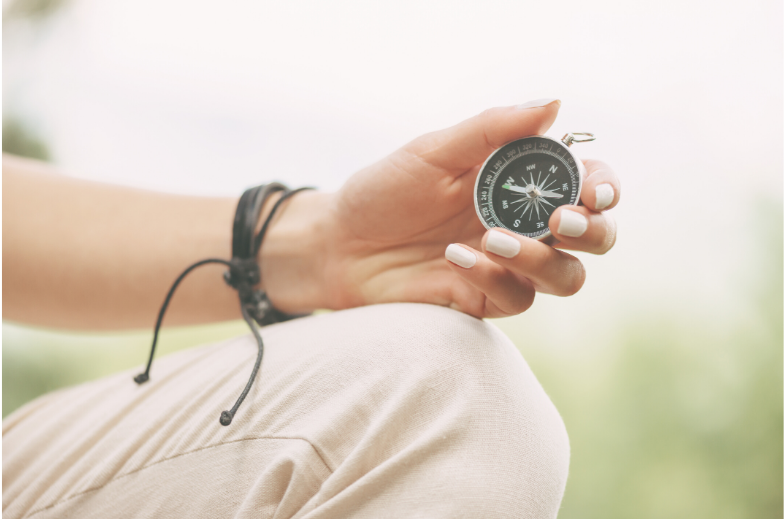 Your values fuel your motivation and direct your goals like a compass.
Rather than moving away, avoiding or giving up when things get tough, you will stay the course. You will persevere in the service of achieving your goals and living aligned to what's important to you.
You are the smartest person in the room when it comes to knowing what you want out of life. You already have the answers. I help you unleash your potential.
Start with your "now." Step toward what you want and watch your life change.