Having a Coach with expertise in behavior change can make all the difference to your success
Explore the possibilities of the life you want.

Develop deeper levels of self-awareness for change and growth.

Determine your personal direction for change. Examples…

One or more of the

Wellness N.E.E.D.S.

Specific health goal if one exists
Other personal goal (career, family, social, etc.)
Develop a personalized plan where you decide what to work on and how and when things get accomplished.

Prepare your path for a new direction and resolve barriers to your success.

Experience your transformations and experiment with changes along your journey.

Celebrate your successes as you achieve your goals.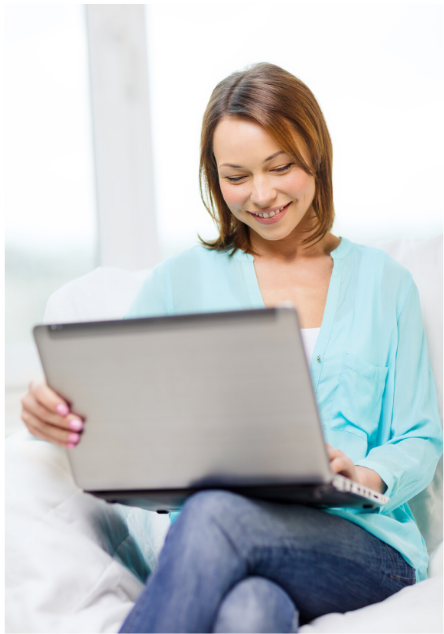 What happens during your consultation?
This session time is devoted to you!
We meet in a private and judgement free environment online or by phone for approximately one-hour.
During this time, you can share your thoughts, needs, and expectations and ask questions as we have a casual conversation and get to know each other.
At the end of our session, there's no obligation. Together we'll determine if we're a good fit.
You likely have a vision for your ideal life, a dream you've been holding on to or a desire for change to improve your life in some way.
A coach might be exactly what you need to enable the behavioral and life changes you want!
Shine a light on the path that takes you
Wellward...
forward in wellness and into the life you desire!