Benefits of Personal Coaching
You will cultivate a deeper self-awareness, confidence, and courage that empowers you to act on choices that align with your personal values and wellness vision.
General Considerations
Suggested session frequency is 2 sessions per month (biweekly). This can be adjusted to meet the unique needs of the client.
Session duration is typically 1-hour. Longer and shorter times are available as needed.
Making a time commitment to achieving your goal is necessary for success. The length of time committed to a goal varies by client and type of goal. Change can be achieved with short and long-term goals, ranging from 3-6 months.
Coaching sessions occur via videochat through Zoom, or by phone. Zoom is a free program for your desktop and mobile device that makes connecting easy from any location. How to setup Zoom.
In person coaching is available depending on the client's location.
Session fees for normal coaching sessions (excluding the initial consultation) are paid at the time of scheduling. You have up to 48 hours to cancel or change with a full refund.
Email and text support is provided during the time of your coaching commitment. Responses within 24 hours.
Benefits of Group Coaching
In each session, you'll join me and other women striving for better self-care, in an intimate group setting for compassionate, judgment-free conversations on a specific wellness topic.
Group coaching will excite and motivate you to experience the change you want.
Clarify your own personal values
Map out your own personal vision
Create your goal(s)
Determine how you want to be accountable
Decide how to monitor your progress
Obtain additional support and/or resources
Get detailed resources, activities and coaching
Have fun learning and experimenting along with other women just like you.
Discover and resolve potential barriers to your progress.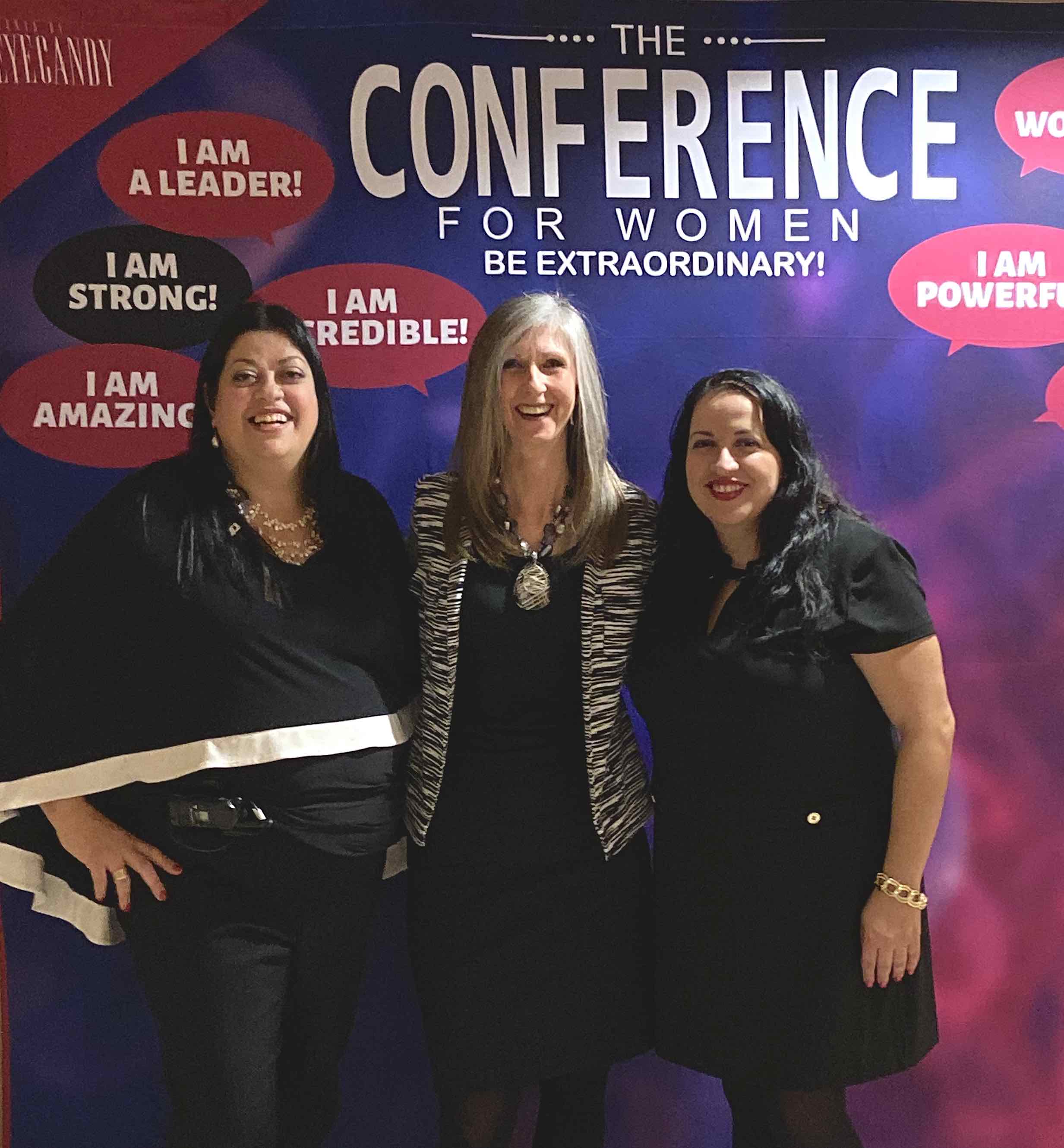 If you would like to have Linda present at a conference, meeting, corporate event, or if you have other requests, please contact us directly.
Having a Coach with expertise in behavior change can make all the difference to your success.
Explore the possibilities of the life you want.

Develop deeper levels of self-awareness for change and growth.

Determine your personal direction for change. Examples…

One or more of the

Wellness N.E.E.D.S.

Specific health goal if one exists
Other personal goal (career, family, social, etc.)
Develop a personalized plan where you decide what to work on and how and when things get accomplished.

Prepare your path for a new direction and resolve barriers to your success.

Experience your transformations and experiment with changes along your journey.

Celebrate your successes as you achieve your goals.
Shine a light on the path that takes you
Wellward...
forward in wellness and into the life you desire!