WHAT HAPPENS DURING YOUR COMPLIMENTARY COACHING SESSION?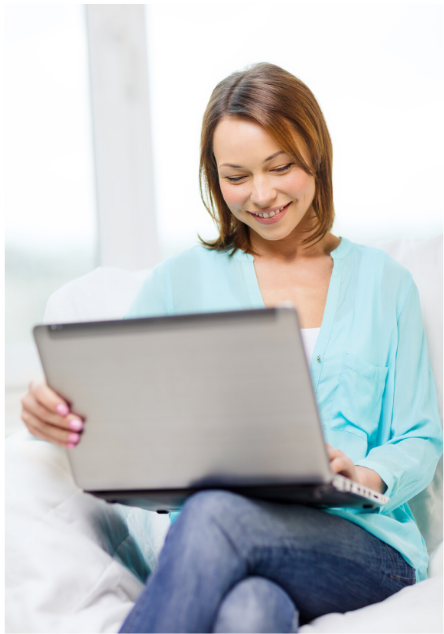 This session time is devoted to you!
We meet in a private and judgement free environment online or by phone for approximately one-hour.
During this time, you can share your thoughts, needs, and expectations and ask questions as we have a casual conversation and get to know each other.
We'll also have a mini coaching session together so you can experience having me as your coach.
At the end of our session, there's no obligation. Together we'll determine if we're a good fit.
You likely have a vision for your ideal life, a dream you've been holding on to or a desire for change to improve your life in some way.
A coach might be exactly what you need to enable the behavioral and life changes you want!