Topics related to nutrition, exercise, enjoyment, de-stressing, sleep and more to build knowledge and improve the quality of your life.
Contact Linda Now
I provide you with a compassionate, judgment free environment where we'll have a casual conversation and get to know each other to decide if coaching if right for you.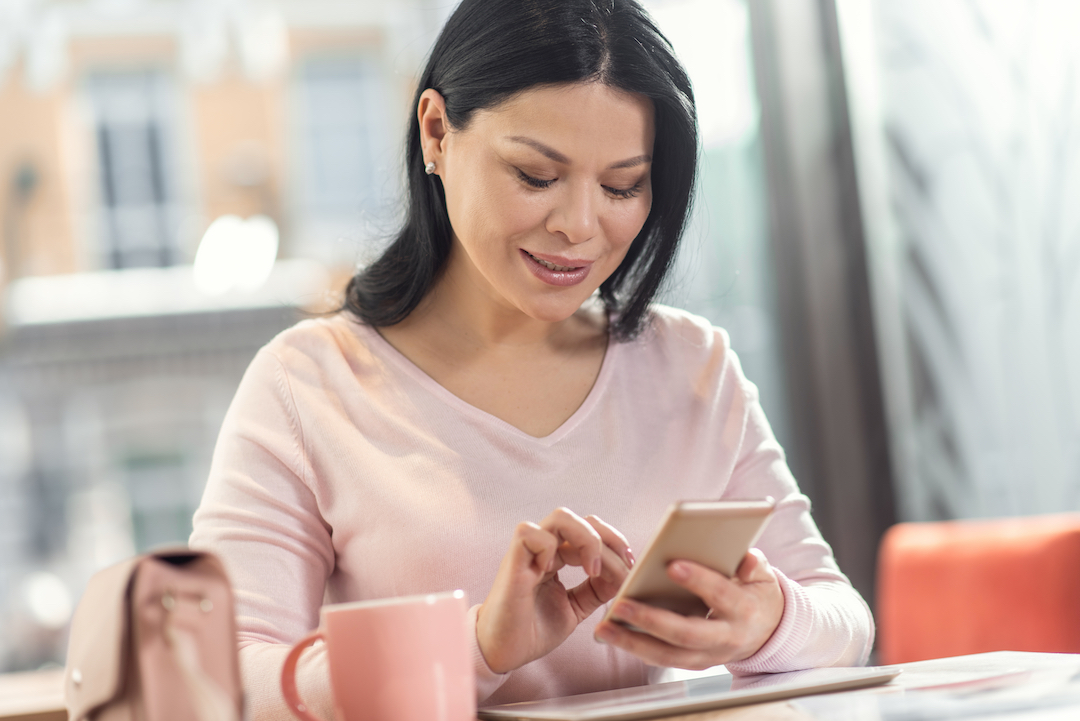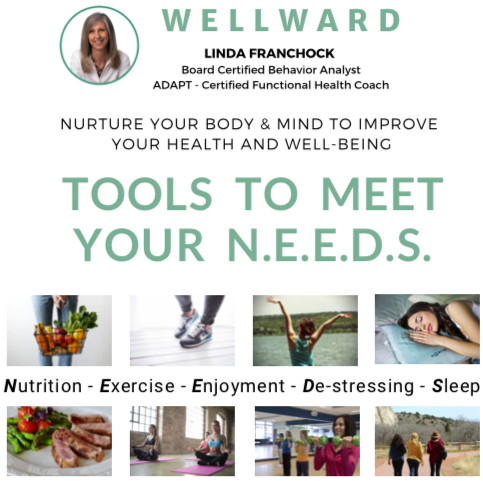 Sign up today to receive the "Tools to Meet Your N.E.E.D.S." ebook, which contains Linda's favorite products and practices for wellbeing.
You'll also get notified about new resources and learning opportunities from Wellward.
Discover over 200 resources to help you reach optimal health and wellness. Explore links, apps, books, articles, podcasts, videos and more!